ACE Auto eletrics have all the up to date diagnostic equipment to read Engine Management systems, ABS systems, Airbags, Body control units and lots more.
Most of our equipment is dealer level so we can normally carry out most jobs that your normal diagnostic machines wont. We cover all makes and models, cars, vans, campers/motorhomes.
We carry out repair work to wiring faults and electrical components (if possible) and have the 'know how' to find the hardest of intermittent electrical faults through to fitting stereos and hands free kits.
If needed we can supply parts at very reasonable rates for any jobs to be completed.
We can also fit parts you supply with just a labour charge.
Want your Tow bar Electrics Changing from the old twin 7 pin plugs to the new 13 Pin single socket….We can help.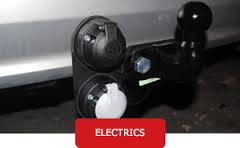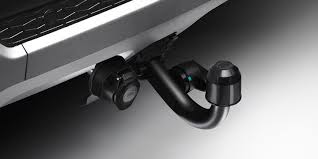 We specialise in non-starting vehicles!!! This is the kind of work we like to get involved with and get a result from.
Split Charge Systems, we can repair and install these systems found on many leisure / working vehicles, we can repair / diagnose faults or fit you a full system to prevent you from draining your starting battery while using your vehicles additional electrical systems.
For Prices or more information please….
Tel: 0113 531 3300
Mob: 07731 787825
Email: info@aceautoelectrics.co.uk
Or click on our Contact us page for a quote.