ACE Auto Electrics can help with your parking and driver aid needs.
We offer a wide range of options when it comes to Parking Sensor Kits, we have options of….
Aftermarket kits (Satin/Matt/Gloss Black) Prices from £179.95
Flush mounted Factory look kits (Satin/Colour Coded) Prices from £249.95
….many more options available from a variety of brands.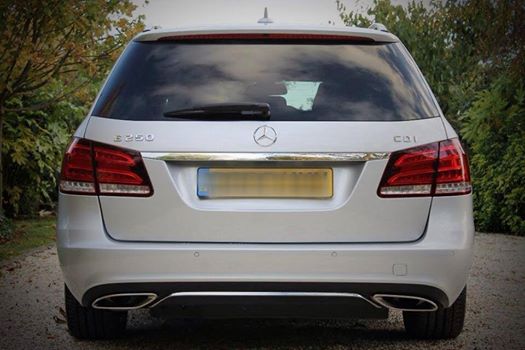 For the bigger vehicles such as motorhomes we can supply Reverse Cameras and Parking Sensors as a full kit so that the work hand in hand, CALL US for more details and prices.
These items help when you come to sell your vehicle as an added extra and also help prevent that unwanted damage to your vehicle in car parks and busy areas.
Dash Cameras – Prices from £159.95
If you are worried about insurance claims or just wanting to monitor general driving we can offer you a wide range of cameras to suit you and your vehicle, if you would like to purchase multiple items please contact us for a unique quote.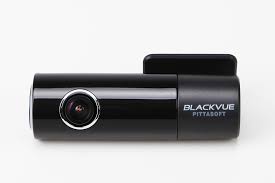 For Prices or more information please….
Tel: 0113 481 0154
Email: info@aceautoelectrics.co.uk
Or click on our Contact us page for a quote.