Here at ACE Auto Electrics we supply a wide variety of  Trackers, Alarms and Immobilisers.
If you are worried about vehicle security don't hesitate to call us 0113 481 0154 we can help assist you in your needs for vehicle security from a basic alarm system to a fully insurance approved alarm / immobiliser and tracker system.
Prices from £239.95 inc Installation

GHOST 2 Immobilisers.
The Autowatch Ghost-II is the next generation of ground-breaking Ghost immobiliser.
The new smart way to protect your vehicle. We offer these supplied and installed by our sister company, Please give us a call on 0113 481 0154.
We have a range of different options for cars / vans / motorhomes and we use all the leading brands known in vehicle security such as Cobra, Clifford, Laserline, SmarTrak, Trackstar and many more.
We have many years experience in these products and we will provide you with a top quality service and piece of mind.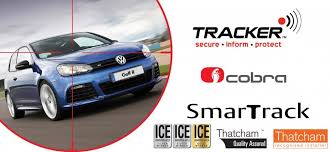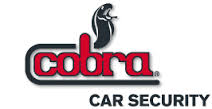 With the theft of the newer vehicles with keyless entry we can help prevent this with some of our upgrade systems so you no longer have to worry about your BMW, Land Rover and vehicles going missing.
For Prices or more information please….
Tel: 0113 481 0154
Email: info@aceautoelectrics.co.uk
Or click on our Contact us page for a quote.