Here at ACE Auto Electrics we can supply and fit Upgrade Bluetooth and Handsfree Kits to most vehicles.
We offer a wide range of options from Parrot kits to Fibre Optic Dension units, SOT Leads to allow us to connect to your vehicle wiring harness.
There is also an option of upgrade stereo / headunits which incorporate handsfree and Bluetooth capability.
Please call us to discuss your needs and requirements, we will be happy to work with you and see what options suit yourself and your vehicle.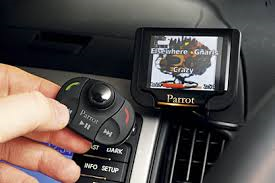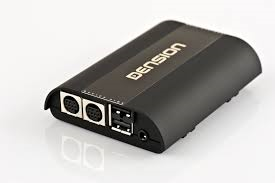 Audio Upgrades, we can fit your items from stereos to full sound systems or if you would rather we can supply you anything you wish as an upgrade to your car audio system, as well as add on extras like Bluetooth and hands free kits.
For Prices or more information please….
Tel: 0113 531 3300
Mob: 07731 787825
Email: info@aceautoelectrics.co.uk
Or click on our Contact us page for a quote.